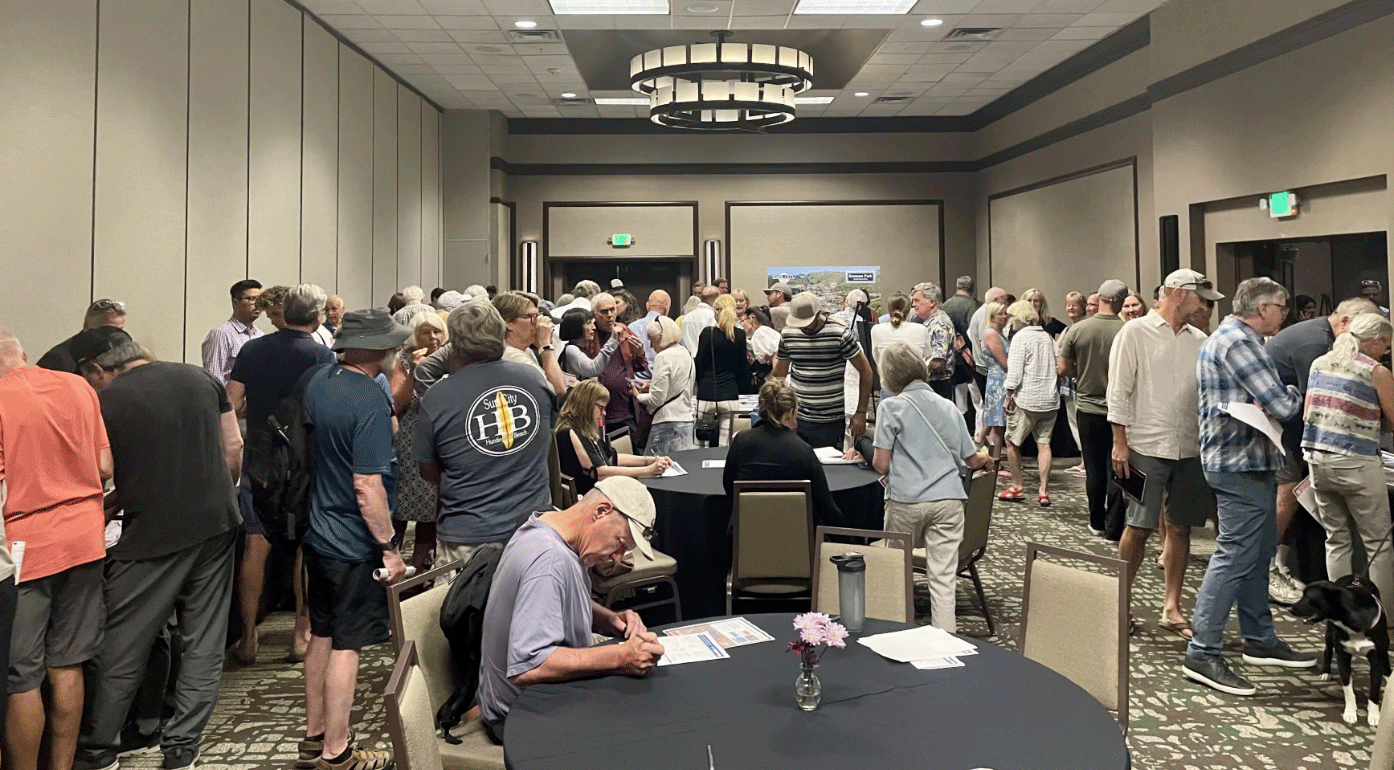 Bonanza Park Community Meeting Recap
More than 200 community members attended a Park City open house Wednesday that marked the start of a new visioning for the Bonanza Park neighborhood.
Park City wants residents to answer the question: do you still want an arts and culture district?
Luis Calvo is a planner with MKSK, a firm partnering with the city on gathering public input about the future of Bonanza Park.
"This is the first community meeting out of three," Calvo said. "We have launched an online survey which can be accessed via our website bonanzapark.com… We will be compiling all of this information and summarizing it, and then we'll be presenting it to city council at their August 29 meeting with key takeaways and findings from all of those conversations that we've had so far.