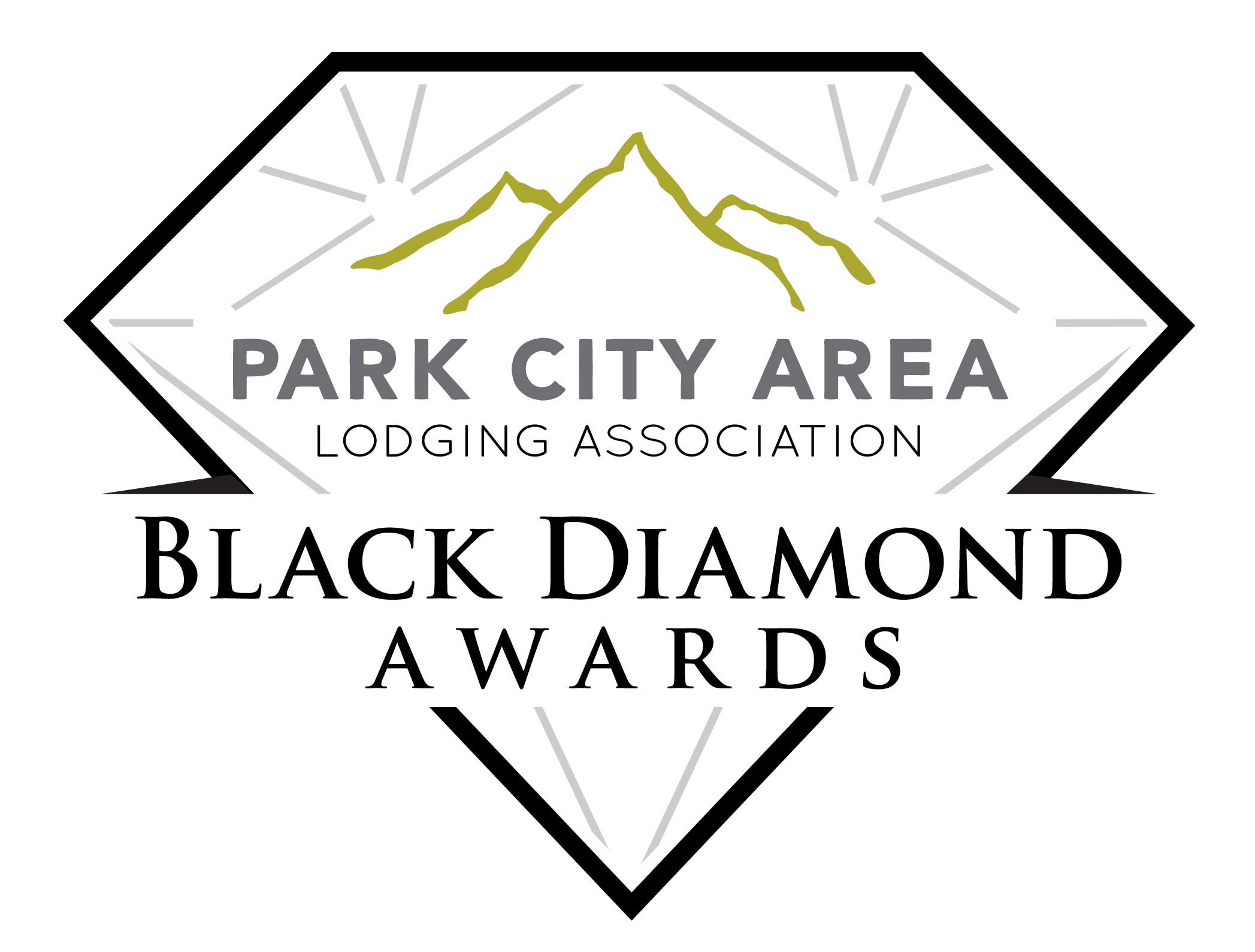 It's time to nominate the best in our community! The fifth annual Black Diamond Awards will be held on Thursday, March 28, 2019, to recognize expert levels of service and hospitality within the Park City community. Event will be held at The Chateaux Deer Valley beginning at Noon.
Nominations may be submitted by any member of the Park City community. Local industry professionals determine the winners from the pool of nominees.
Nomination deadline is Friday, March 1, 2019.
Nomination cataoriges include:
Food & Beverage Back of House (Chef / Cooks, Steward)
Food & Beverage Front of House (Server, Banquet Server, Host / Hostess, Bartender)
Housekeeper of the Year
Lodging Back of House (Engineering / Maintenance, Reservations, Loss Prevention / Security, Accounting, Human Resources, Sales and Marketing)
Lodging Front of House (Front Desk, Concierge, Bell Staff/Driver, Night Audit)
Manager of the Year (Managers from all Departments will be considered)
Vendor of the Year (Those companies that best provide support of "Goods and Services" to the Lodging and Hospitality Community)
Double Black Diamond Award (Recognizing an individual that has inspired the lodging community)
Nomination deadline is Friday, March 1, 2019 - Nomination Application